Hotel Lawyer: Latest perspective on the hotel industry from Smith Travel
For the most recent update on this topic,
click here
By Jim Butler and the Global Hospitality Group®
Hotel Lawyers | Authors of www.HotelLawBlog.com
19 May 2011
Hotel Lawyer with fresh perspectives on the hotel industry from Smith Travel.
When the hotel lawyers of JMBM's Global Hospitality Group® hosted their 21st annual hotel conference recently, Jan Freitag of Smith Travel Research gave a very interesting update and some fresh perspectives on the hotel industry, including:
A different perspective on the impact of gas prices on lodging demand (compare PKF's views
What's happening with transient and group occupancy and ADR
Where RevPAR recovery is strongest. And weakest.
How luxury is leading the industry out of the recession
What lies ahead - forecast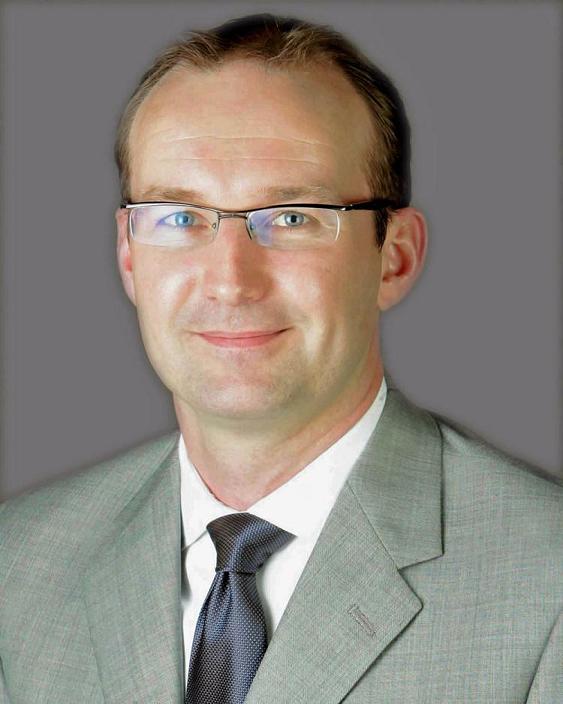 Jan Freitag
Vice President, Global Development Smith Travel Research 735 East Main Street Hendersonville, TN 37075 (615) 824-8664 jan@str.com
Mr. Jan Freitag is the Vice President, Global Development at Smith Travel Research (STR), the recognized leader in lodging industry benchmarking services. In his capacity Mr. Freitag is a frequent public speaker and is quoted in trade publications and the general news media such as The Wall Street Journal, New York Times, Associated Press, Reuters, Forbes, etc. He also writes a monthly column for Lodging Magazine, the official magazine of the AH&LA.
At STR he oversees a variety of projects, all charged with the accumulation and interpretation of global lodging data.
Prior to joining STR, Mr. Freitag was the Director of Content Integrity at hotelreports.com in upstate New York and a hospitality consultant with Ernst & Young in Phoenix.
Mr. Freitag holds a Bachelor Degree, with distinction, from the School of Hotel Administration, Cornell University, and received his Executive MBA, with honors, from Vanderbilt University. Mr. Freitag resides in Nashville, TN.
Click here to download the presentation file
Jan Freitag, STR: US Lodging Industry - What Lies Ahead?
or view the presentation below.
US Lodging Industry -What Lies Ahead? Jan D. FreitagVice PresidentSTR