Captive Insurance for Hotel Owners
publication date:
Feb 14, 2014
|
author/source:
Jim Butler, author of www.HotelLawBlog.com and Gordon Schalle, partner in JMBM's Taxation, Trusts & Estates Department,
By Jim Butler and the Global Hospitality Group®
Hotel Lawyers | Authors of www.HotelLawBlog.com

Hotel Lawyer: Are you thinking about setting up a captive insurance company? Maybe you should be. . .
Setting up your own captive insurance company can protect your business and save you money! Captive insurance companies can provide substantial economic savings and tax flexibility for hotel owners.

My partner, Gordon Schaller, is one of the top experts in the country advising clients on when it makes sense to set up a captive insurance company and how to do it. To find out how this can work for you, read today's post on the Hotel Law Blog.



Captive Insurance for Hotel Owners by

Gordon Schaller | Hotel Lawyer, JMBM Global Hospitality Group®


What is a captive insurance company?
A captive insurance company is a subsidiary or affiliate of a closely-held business entity formed to insure or reinsure certain risks of those entities. The captive is formed either in a U.S. or foreign jurisdiction for the purpose of writing property and casualty insurance. It goes through a regulatory licensing process that has become simpler as more states have created modern captive statutes. Once licensed, the captive is capitalized (amount varies by jurisdiction), and then issues insurance policies to the insured affiliates and collects premiums. Premiums are determined by independent actuaries based on existing market comparables. Policies contain all of the normal terms of commercial insurance contracts.

What kind of insurance does a captive insurance company provide?
The focus of a single-parent or affiliated captive is to economically assume risk that is already self-insured, including deductibles and exclusions on existing commercial policies. Risks inherent in a business that are currently not insured are effectively self-insured. Certain types of coverage are unavailable or difficult to obtain, often due to historic loss experience or conditions such as environmental, earthquake, wind, and weather. Cyber theft is a risk that has a greater impact on hotels than many other businesses since the hotel has substantial confidential information about its guests, including addresses, credit card numbers, and email addresses. Food-borne illnesses could also be a major problem if the hotel has a restaurant. The same is true of sexual harassment and age discrimination claims. Just the costs of litigation of many of these claims could be enormous, apart from the liability itself. Finally, remember the catastrophic impact of a "black swan" event such as 9/11 or Legionnaire's Disease on the hotel industry. These are only a few examples of the risks that could be insured through a hotel-based captive insurance company.

Risk and control of asset investment.
A captive can also provide incentives to improve risk management throughout an organization, since surplus not used to pay claims can be distributed to shareholders as dividends. Control of the captive also means that the client has investment control of the captive's assets, subject to certain restrictions and regulations depending on the jurisdiction in which the captive is formed.

Special tax treatment for captive insurance companies.
Captive insurance companies have been recognized by and received special tax treatment under the Internal Revenue Code, similar to that afforded major property and casualty carriers such as Marsh, Aon, and Willis, for over 50 years. Another special provision available to "small" property and casualty companies ($1.2 million or less of annual premium) allows all premiums to be fully non-taxable to the captive, even though they are deductible by the insured company. Reserves are invested by the captive and retained in anticipation of future losses and/or a growing net equity.

Captive insurance company benefits enjoyed by thousands of companies.
Today, the owners of thousands of businesses have accumulated substantial pre-tax wealth through their captive insurance companies. In order to receive these special benefits, the captive and the policies written must have the attributes of insurance: (1) risk shifting; and (2) risk distribution. Risk shifting is easily accomplished by a valid insurance contract shifting the risk to a validly formed and licensed insurance company. Risk distribution involves the "law of large numbers" and has been an area closely scrutinized by the IRS. Fortunately, the IRS has published several rulings that provide guidance on the risk distribution requirement. Therefore, formation, qualification and operation of a closely-held captive insurance company requires advice from professionals with significant experience in this area.

Related articles
What you need to know about the "ancillary benefits" of setting up a captive insurance company

________________________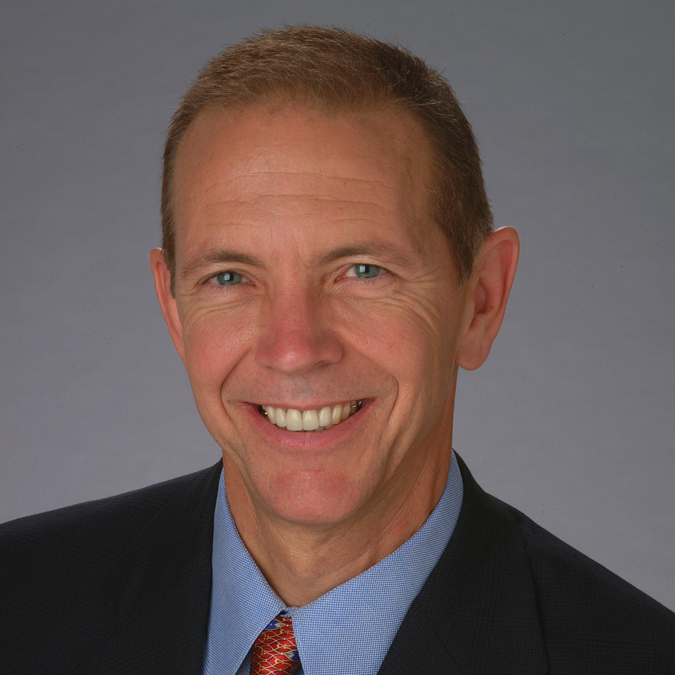 Gordon Schaller
is a partner in JMBM's Taxation, Trusts & Estates Department, and a senior member of JMBM's Global Hospitality Group®. Gordon helps businesses set up captive insurance companies and advises them in a full range of strategies to achieve tax efficiencies. For more information, please contact Gordon Schaller at 949.623.7222 or GSchaller@jmbm.com.

________________________

This is Jim Butler, author of www.HotelLawBlog.com and hotel lawyer, signing off. We've done more than $60 billion of hotel transactions and have developed innovative solutions to unlock value from troubled hotel transactions. Who's your hotel lawyer?

________________________

Our Perspective.
We represent hotel lenders, owners and investors. We have helped our clients find business and legal solutions for more than $60 billion of hotel transactions, involving more than 1,300 properties all over the world. For more information, please contact Jim Butler at jbutler@jmbm.com or 310.201.3526.

Jim Butler is a founding partner of JMBM and Chairman of its Global Hospitality Group®. Jim is one of the top hospitality attorneys in the world. GOOGLE "hotel lawyer"